My favorites
Do not be afraid to scour through them - maybe you`ll love what you discover here



Do you think I randomly fav every piece I stumble across?


Well, I do NOT! My favs have quality as well!

And now for something completely different:



The fanciest lich in all of games!



Me and my friends of different beliefs <3



Whenever I watch a movie I really like, but my friend of family member does not …



And here are some hugs!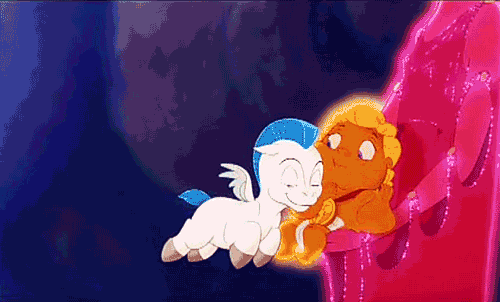 LOL!